BIMClub Online - Collaborate in the New Normal
Course
▶︎ Format: trainer-led online webinar
▶︎ Level: beginner
▶︎ Duration: 1.5 hours

Course short description:
WFH & Collaboration with Teams across borders can be simple and fast

In the New Normal we need to work remotely fast and efficiently under ever changing circumstances. Project teams outsoursing their business processes and working across countries, on site or several offices while most of us work from home to stay safe.
In this webinar we will showcase how BIMcloud allows teams to works simultaneously on the same project from any locations, regardless of the size of the project, the team setup, the business model and company resources.
We will share the advantages of a true design hub where all project data is stored, providing accessibility to team members, consultants and clients while managing different roles and permissions.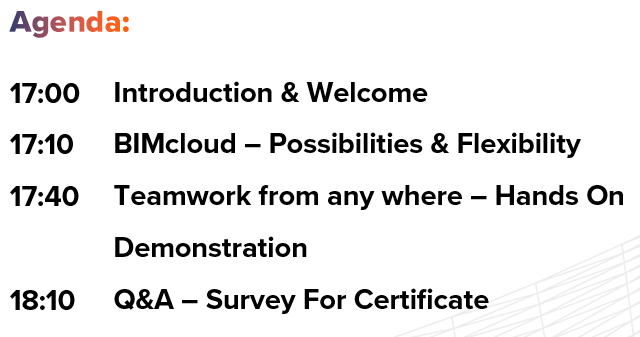 Takeaways
Understanding the Remote Working Capabilities of BIMcloud
Management of User Roles
Design Hub - Data access for team members
Simultaneous Team  Collaboration
Certificate
Completing the post-webinar survey will award you the attendance certificate.
About the presenter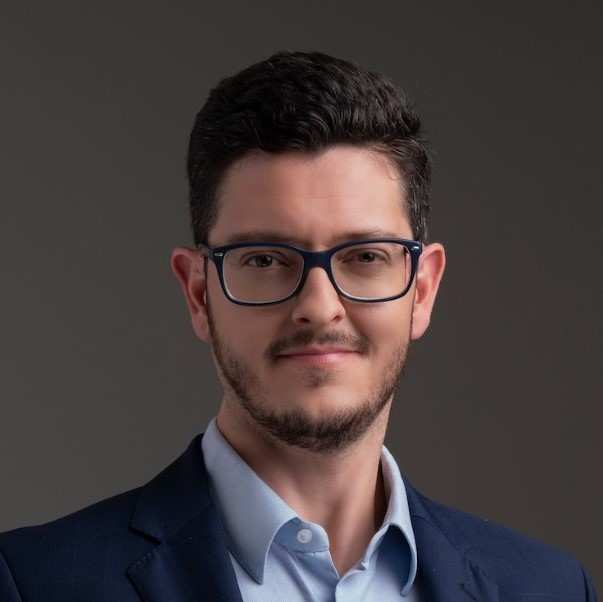 Eugenio Fontan
M. Architect, BIM Consultant - GRAPHISOFT Asia (Hong Kong)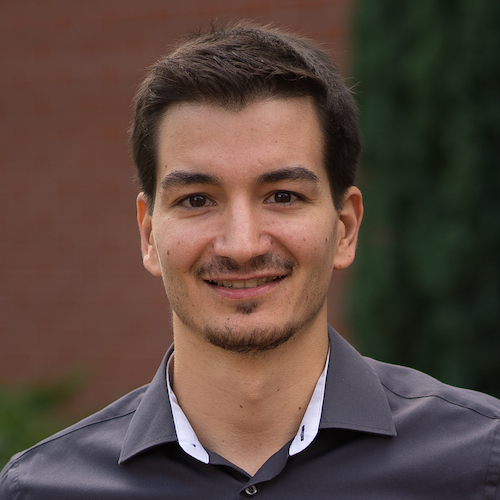 Sandor Bali
M. Architect, BIM Consultant - GRAPHISOFT Asia (Singapore)
---
Have Questions?
Contact us at hkmarketing@graphisoft.com 
Here is the course outline: